Now more than ever, door security is a top priority for schools, businesses, and hospitality institutions alike. With more and more sad news coming in daily, we not only have to protect our staff, but we must also protect our students and children. Secure doors are also a necessity in your home. Our team here at Shiffler has worked tirelessly to ensure that our customers, coworkers, and families have the comfort and confidence in our security options.
While we have sold hundreds if not thousands of door security options for 30+ years, it seems they become more and more essential with every passing day. Our top priority is offering the correct security door device that fits your home, office, or school needs. We only offer the top quality from the best suppliers with an unmatchable selection of door security devices. Our staff here at Shiffler is well-informed and trained on the latest door security options so please reach out to us at any time for assistance.
That being said, we have deep knowledge on the subject and have written the following buying guide to help you identify your needs, the type(s) of door(s) you have, and what the best solution is to enhance your door security. We answer some of the top questions we receive for door security devices but are readily available to answer any further inquiries that may arise in your shopping journey.
Image 1: Sometimes a simple lock and key is not enough to stay secure.
What is the Best Door Security Bar?
We get the question from our customers and associates often; what is the best door security bar? After years of testing, research, development, and real-life usage, we can confidently recommend the Ultra-Dog line of door security devices. They may be simple, affordable, and non-electric, but they are a door security device that work.
Due to the recent uptick in demand for door security bars, we stock the Ultra Dog in our Ohio warehouse. That means you can receive your order in as little as 2 business days, and you will be well on your way to feeling secure again.
While we always recommend the Ultra Dog as the best door security bar option, your door type and style dictate the type of security door stopper you may need. Sliding door lock bars, for example, could not be used on a double door with mullion but could be ideal for a sliding glass door.
The main nuances of the different types of doors determines will help you choose the best door security bar for your facility:
Double doors with mullion (post)
Double doors without mullion (post)
Single doors
Sliding doors
Glass doors
Push-bar doors
The door dimensions, door material, and the door handles style (push bar, knobs, etc.) also help determine the best door security bar for your facility. The door width and face-to-face measurements are key to find the best door security bar fit. Lastly, if you have double doors with a mullion (post), the width of the post can also play a part in your choice of security bar.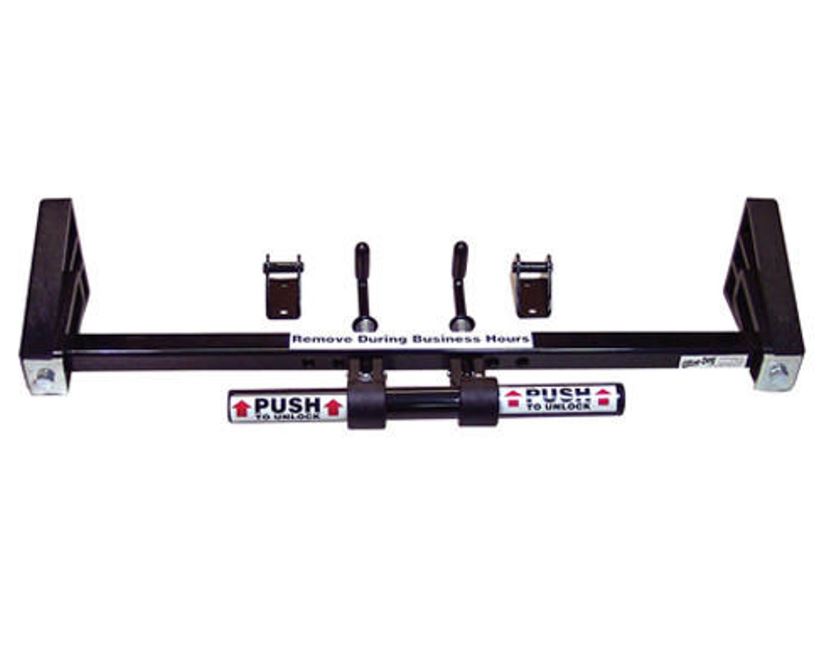 Image 2 - Ultra Dog for double door without mullion
How to Use a Door Security Bar
Just as there are many door styles, there are just as many security door bars. However, there are several main styles of door security bars that all offer the same competent level of security. As noted, the style of door you have dictates how to use a door security bar. For example, if you have a glass double door, you will not be able to mount the security bar in the same way you would for a single door with a push bar.
The main goal of using a door jammer is to keep the door from opening, even if the lock is somehow picked. They offer another layer of protection, another piece of steel to break through, and prevent the doors from allowing any unwanted guests.
A majority of our door security devices have the unique ability to secure doors tightly yet allow for immediate access to exit without the use of keys or combinations. This is ideal in emergency situations when the door barricade is set but your students or staff need a quick, uninhibited exit.
Most of our security door bars fit within the existing door handles, keeping the door from swinging in or out. We offer door security device versions with and without a tether cord so you can keep the security bar for your door close at hand.
The other main type of security bar has holsters that are mounted on the door itself. These are used for push-bar doors where the door security bar can't be inserted.
Each door security device arrives with instructions for how to use it, some even with video support. Our Shiffler team is also on standby via phone, chat, and even email to help you with any installation questions that may come up.
How Much do Security Bars Cost?
While safety and security for your family, school, or office are priceless, we do our best to offer a wide range of door security devices in a range of price points. Of course, often the decision of what type of door security method you use comes down to price. We here at Shiffler cut out the middleman by manufacturing our own door security products. This helps keep our costs low as our goal is to have the Ultra-Dog door security devices in every school, business, and even home.
Our door security bars range from around $50 up to $400, based on the door style and size. We are constantly pushing manufacturers for their sharpest prices. We minimize our markup and often work short on our margins to make sure our customers get the door security devices they need.
Outside of our own proprietary products, we strive to keep our prices reasonable, despite the ever-changing supply chain issues and related fees. Should you need to outfit an entire building, need multiple types of door security devices, or just need costs for approvals, please contact our staff at Shiffler. We are often able to offer bulk deals, tiered or volume pricing, and reasonable shipping rates.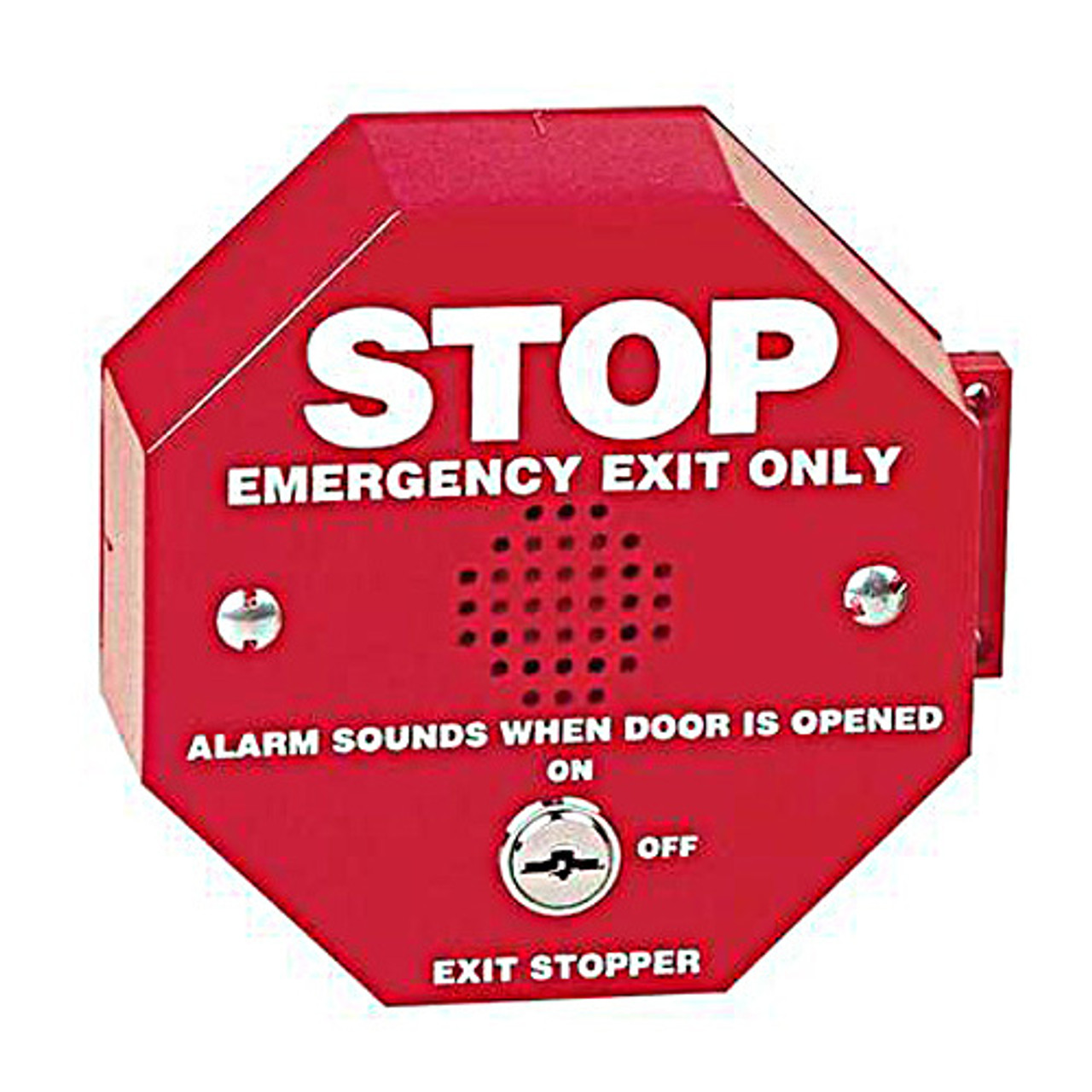 Image 3: Door exit stoppers alert you to any entries/exits.
Other Types of Door Security
While securing main entrance or exit doors is the main priority, there are additional security devices that can be used in tandem with a door security bar. It can behoove you to prevent unwanted visitors from even getting within the vicinity of your door. In that case, a portable security gate can be used to block off an entire driveway entrance. Even a simple padlock can be used on a side gate or double door entrance as a type of door barricade. Here are some alternative security options that we recommend using along with a security door bar:
Lockdown privacy screen – these are extremely useful in schools for lockdowns. They prevent any intruders from seeing into an occupied classroom. They can and should be paired with a security door bar. These privacy screens work on virtually any door and block light and vision into any room. They are easy to use, easy to install, and can be used on up to 90-minutes on fire rated doors.
Portable security gate – as noted above, these portable security gates can be placed outside the parking lot or garage to keep visitors away from the building all together. They are strong enough to physically keep the space blocked off while visually also deterring any nighttime lurkers. These portable security gates are heavy-duty, heavy gauge steel gates that roll out easily to any location. They include patented pressure lock systems that allow for installation between any two walls in less than a minute, making them an ideal safety device.
Door exit stoppers – Door exit stoppers are unique as they can helps stop unauthorized exits and entries through emergency exit doors. They are an effective way to alert you to any unauthorized exits or entries through any emergency exit door. These door exit stoppers serve as an inexpensive door security device and can help stop theft as well. If the protected door is opened, the electronic Exit Stopper emits an ear-piercing alarm for 30 seconds, three minutes, or continuously (as preset by the user). A key operated override will silence the alarm and allow authorized exits. It is available in red or green for almost any type of door, mounting or installation, including remote placement of the alarm.
Padlocks – Although it may seem simple and obvious, one must never overlook a solid padlock as a means of door security. Especially combination locks can be hard to crack and can give your silent alarm enough to time to alert the authorities while the intruder is busy trying to hack your lock. Much like our other door security device options, a padlock is a visual barricade for an intruder considering getting into your facility.
Emergency and outdoor lighting – While the other types of security devices are physical deterrents, outdoor lighting can provide just enough of a spotlight to keep unwanted visitors away from your building at night. We offer a full range of outdoor lights, including more decorative options if you are using them on your home.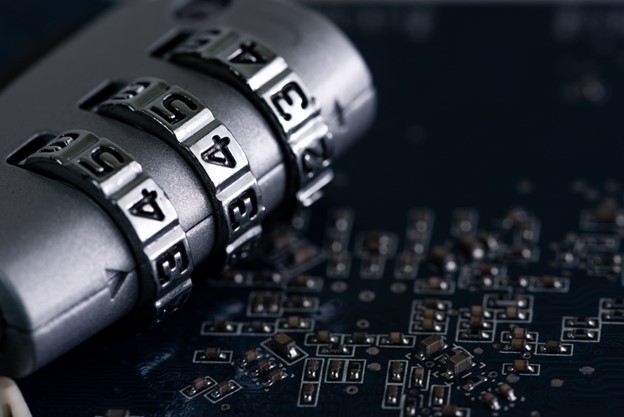 Image 4: Combination padlocks work as an alternative door security device or in tandem with a security bar.
Door Security from Shiffler Equipment
If this last year has taught us anything, its that being prepared and proactive for any and all situations is essential. When you are in charge of caring for students, employees, and your family, there is very little that could keep you from investing as many resources as possible to keep them safe. Door security devices offer a level of visual security and are physically strong enough to keep your doors closed. Most of our security bars for doors have safety quick releases so they do not cause more of an issue during emergencies.
We take safety, especially door security, very seriously here at Shiffler Equipment. We not only use some of these door security devices at our own office and warehouse, but we also feel secure enough using them in our own homes and recommending them to our customers. Its our duty to keep each other safe and our team at Shiffler is doing our best to offer support and make sure you are matching with your ideal door security device.