Choosing a school locker can be an important decision, as it will be your students' personal storage space for the school year. School lockers may also be a helpful place for your teachers and staff to safeguard their belongings. A gym locker, similarly, is a ventilated locker that allows students to keep their possessions safe during gym class or sports practice.
If you are looking for locker ideas for school, you have come to the right place! In this buying guide we offer some key factors to consider when selecting a locker. We here at Shiffler also carry a majority of locker accessories that you need to keep a school locker functional.
While we try to cover all aspects of school lockers, if you have any remaining questions and/or are ready to start your consultation, you can reach our staff at any time. Shiffler team members are available by phone (833-201-8186), email, and on-site chat to help with your locker ideas for school!
Where Should I Put a School Locker?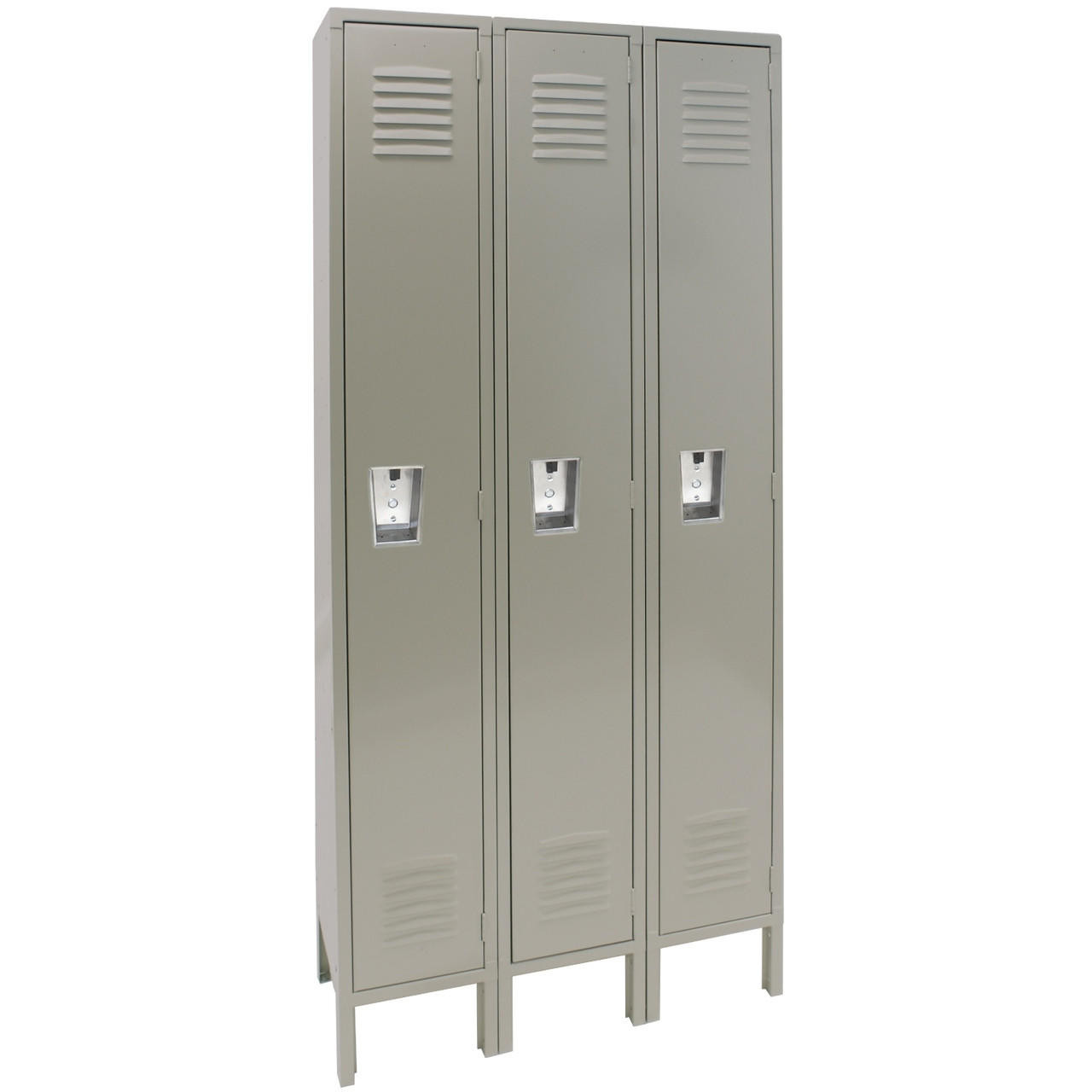 The first and probably most important question when shopping for school lockers is where are you going to put them? You should choose a locker area that is located near classrooms. This will make it easier for students to access their locker between classes and will reduce the amount of time you spend carrying your books and other items.
If you value your privacy, you may want to choose a locker that is located in a less crowded area. This will give you more privacy when you're accessing your locker and will reduce the chance of someone looking over your shoulder.
Consider the convenience of the locker's location. Is it located near a restroom or drinking fountain? Is it easy to access, or do you have to go out of your way to get to it?
Choose a locker that is located in a well-lit area and is near a camera or other security measure. This will help deter potential thieves and make it easier to identify any suspicious activity.
What Type of Locker Should I Purchase for My School?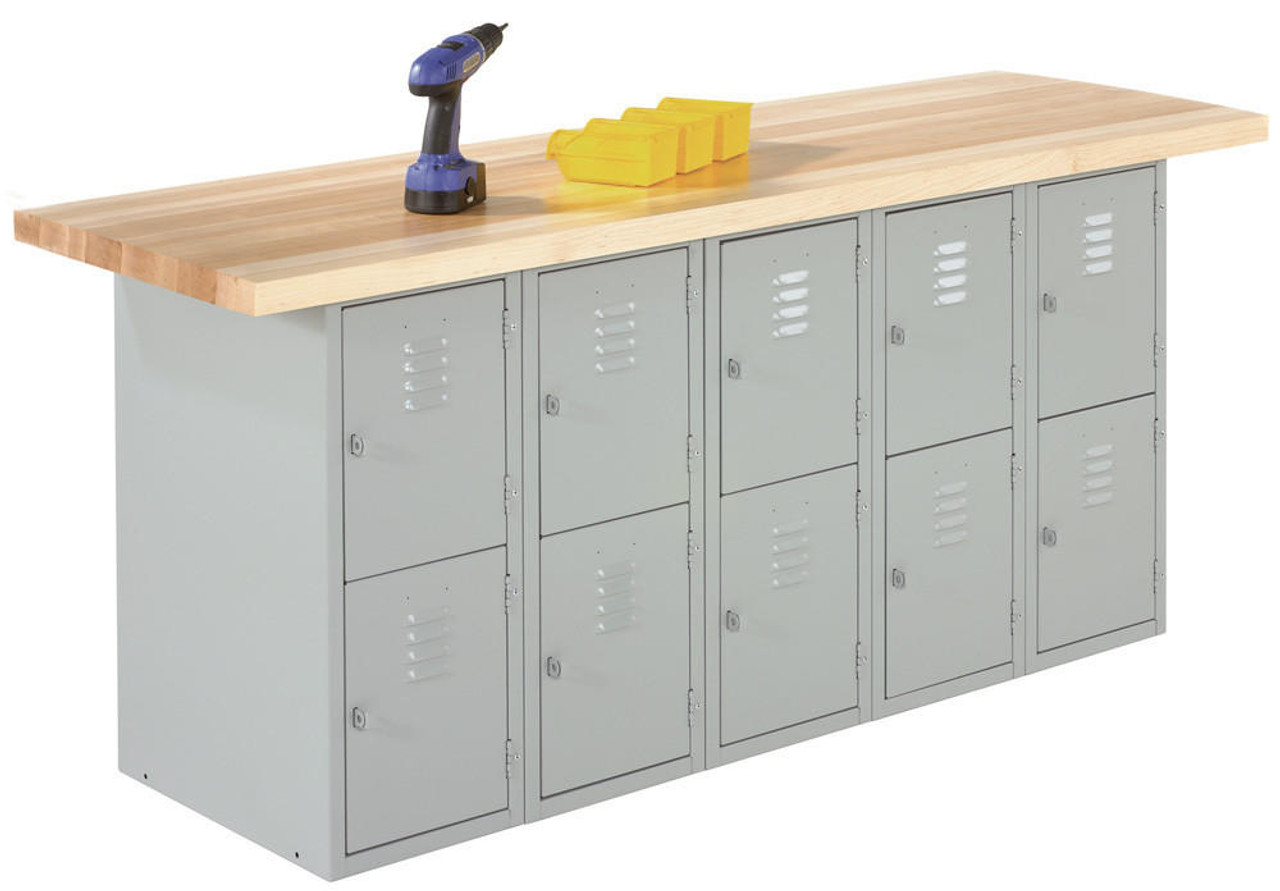 Classroom lockers are another type of locker and location you can consider. Classroom lockers allow for students and teachers to safely store their coats as well as valuables. This leaves more space within the classroom for movement and reduces physical and thus mental clutter.
Electronic lockers, such as Hallowell cell phone lockers, are another type of school locker that has several uses. They can be used as classroom lockers to keep tablets and laptops safe overnight. Electronic lockers are also a secure place to keep student's phones out of sight and stop the distractions.
Traditional lockers come in a variety of tiers (row heights) and widths. The style of school locker you choose depends on the area you have available as well as the usage.
Sports lockers are another option for school lockers that function best in a sports locker room. Even science rooms have tables with lockers underneath to help safely store chemicals and other hazardous materials.
What Size of School Lockers Do I Need?
Consider the size of the locker you need. If you have a lot of books and other items to store, you'll need a larger locker. On the other hand, if you only need a place to store a few items, a smaller locker will do.
We are often asked: how tall are lockers? This truly depends on the type of school locker and your location. A high school locker, for example, can be much taller than a classroom locker for a preschool.
What are the Best Style Locks for School Lockers?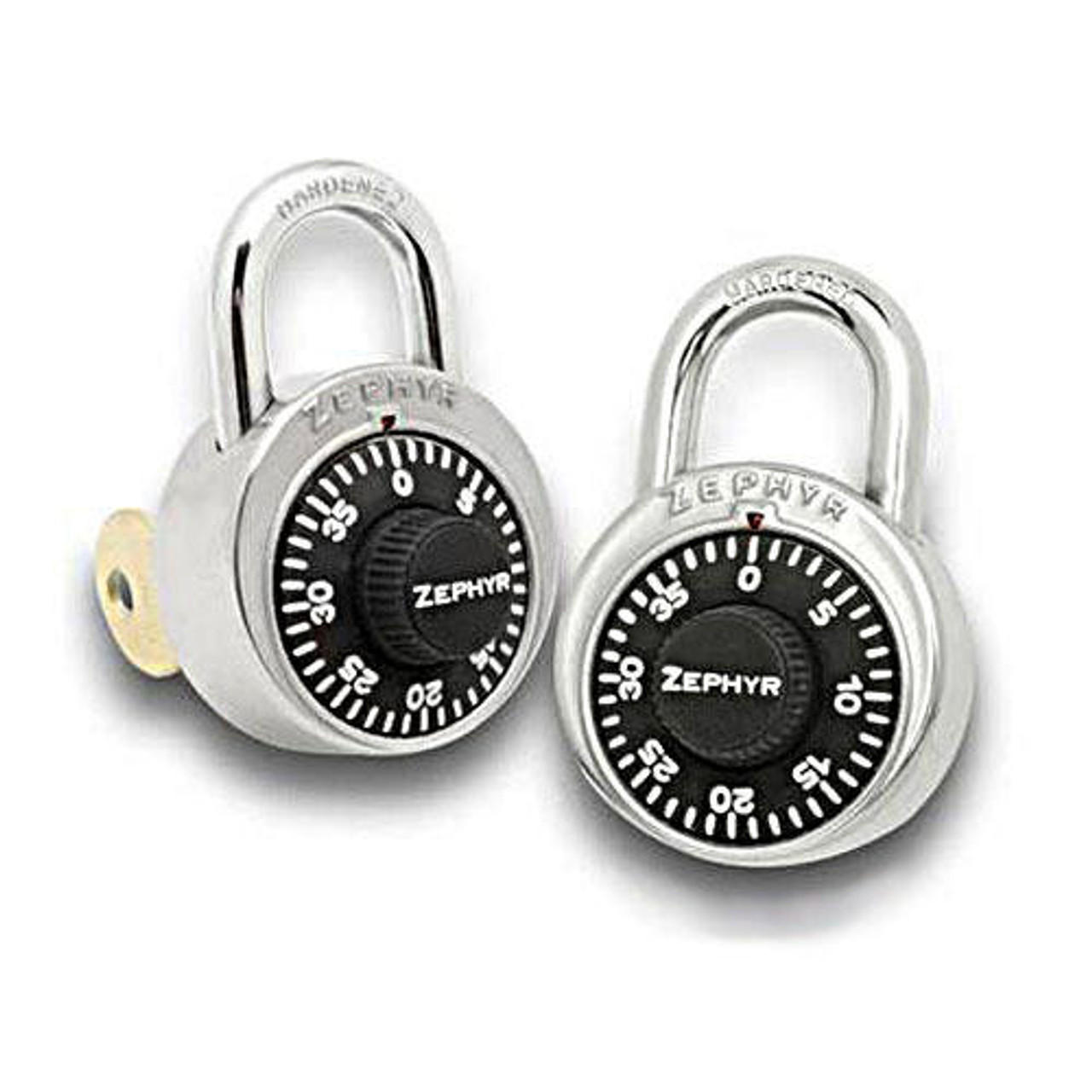 Some school lockers have combination locks, while others have keyed locks. Consider which option is best for you and choose a locker that has the lock type you prefer. We are often asked how to open a locker lock but of course this depends on the style of lock. Lyon locker locks are a popular brand as well as the standard lock companies such as Zephyr and MasterLock.
Do My School Lockers Need Ventilation?
If you're going to be storing items that are sensitive to temperature, you'll want to choose a locker that has good ventilation. This will help keep your items from getting too hot or too cold. Ventilated lockers are typically reserved for gym locker rooms.
What is the Best Brand for School Lockers?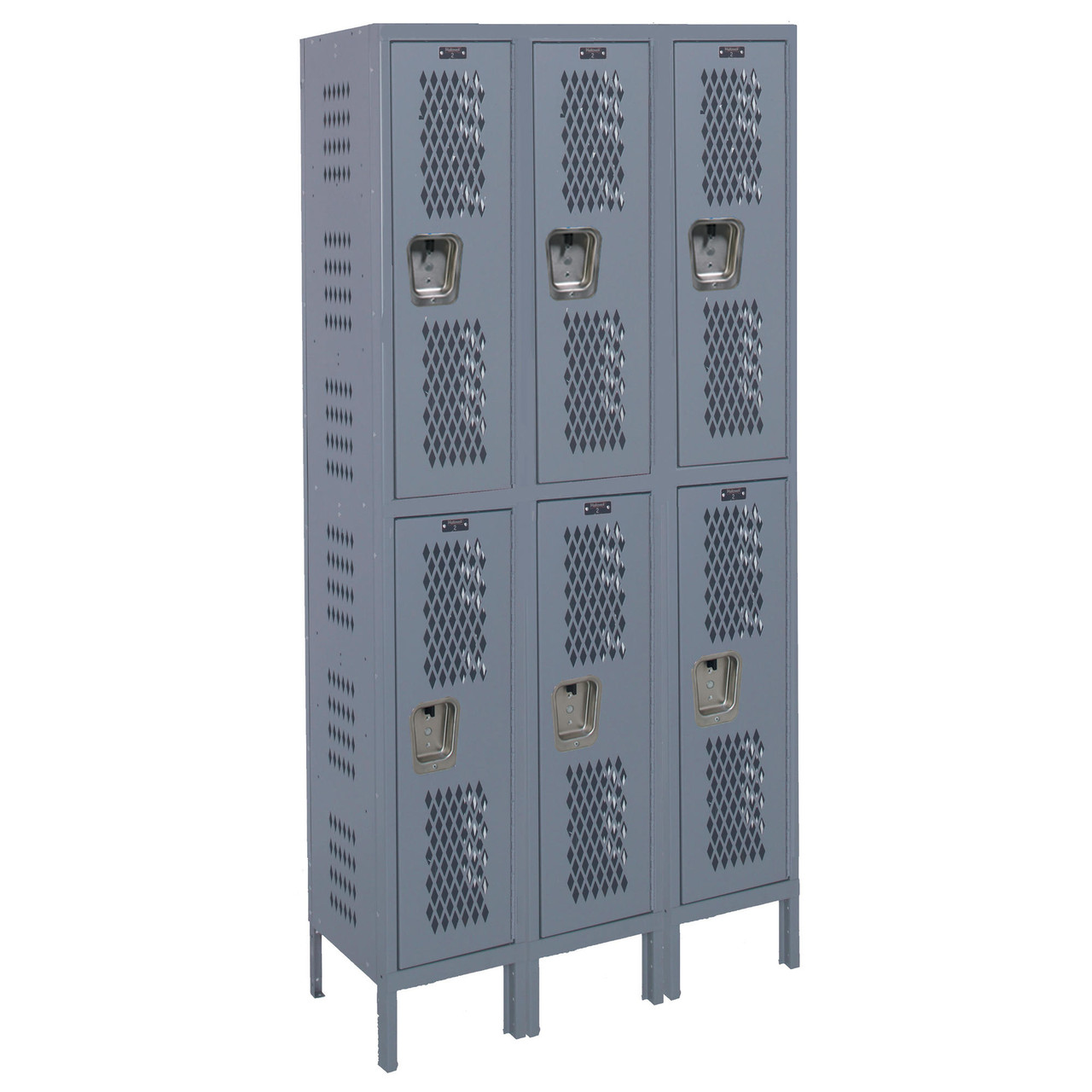 There are several top tier (no pun intended!) locker manufacturers. The best brands for lockers include Penco lockers, Penco vanguard lockers, ASI lockers, Republic lockers, and Hallowell lockers. We sell all of these brands and more here at Shiffler. They come in a variety of styles, finishes, and sizes as outlined here in this guide. The best brand for school lockers depends on the locker you need for your facility and our team is here to help make that happen.
Where Can I Get the Best Price for School Lockers?
Shiffler Equipment offers a combination of quality lockers with competitive pricing. We can assign a project manager or inside account manager to work with you to see your school locker project through from inception to installation. We will make sure we find you the best price for school lockers without sacrificing quality or style.
What School Locker Parts or Locker Accessories Do I Need?
Each school locker has many parts in order to make it safe and functional. The parts of a school locker include locker panels, locker door parts, a locker bar, locker number plates, and of course the school locker locks. Shiffler carries a large variety of school locker parts from all of the top manufacturers, including Lyon locker parts, Penco locker parts, and Republic Steel locker parts. A locker room bench may also be a useful school locker accessory when they are being used in a gym locker room.
Where Can I Buy School Lockers?
You have come to the right place! We here at Shiffler offer an ideal combination of different locker styles, sizes, and colors, along with all of the locker parts and accessories you need for continued maintenance. Our knowledgeable team can help you with your initial layout and even be on site for installation.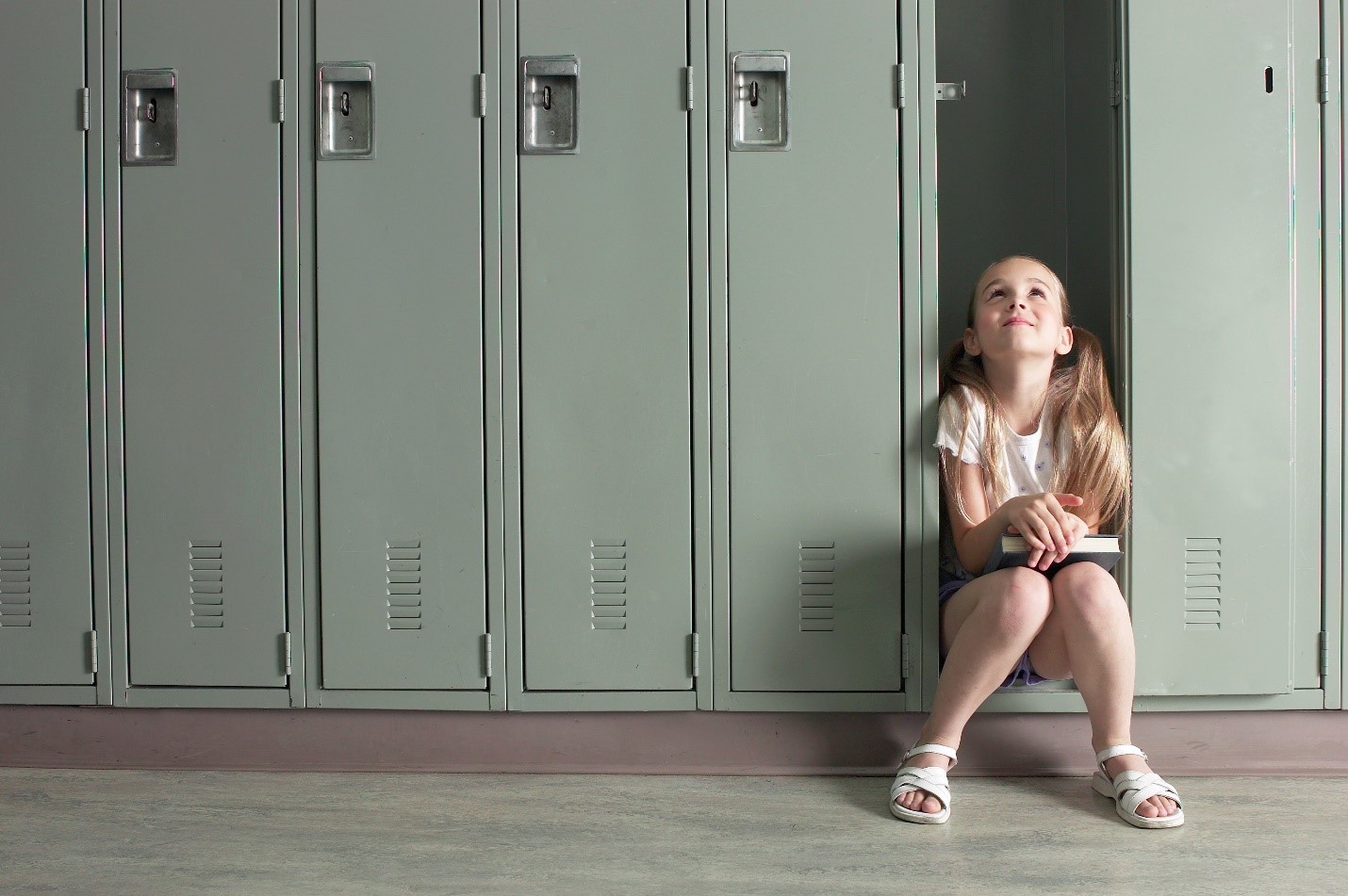 School Lockers from Shiffler Equipment
When researching locker ideas for your school, we hope this buying guide has been a useful resource. By considering these factors, you should be able to choose a locker that meets your needs and fits your budget. After all the effort you put in to choose the right school lockers, be sure to remind students to keep your locker clean and organized, and to lock it whenever you're not using it to keep your belongings safe.