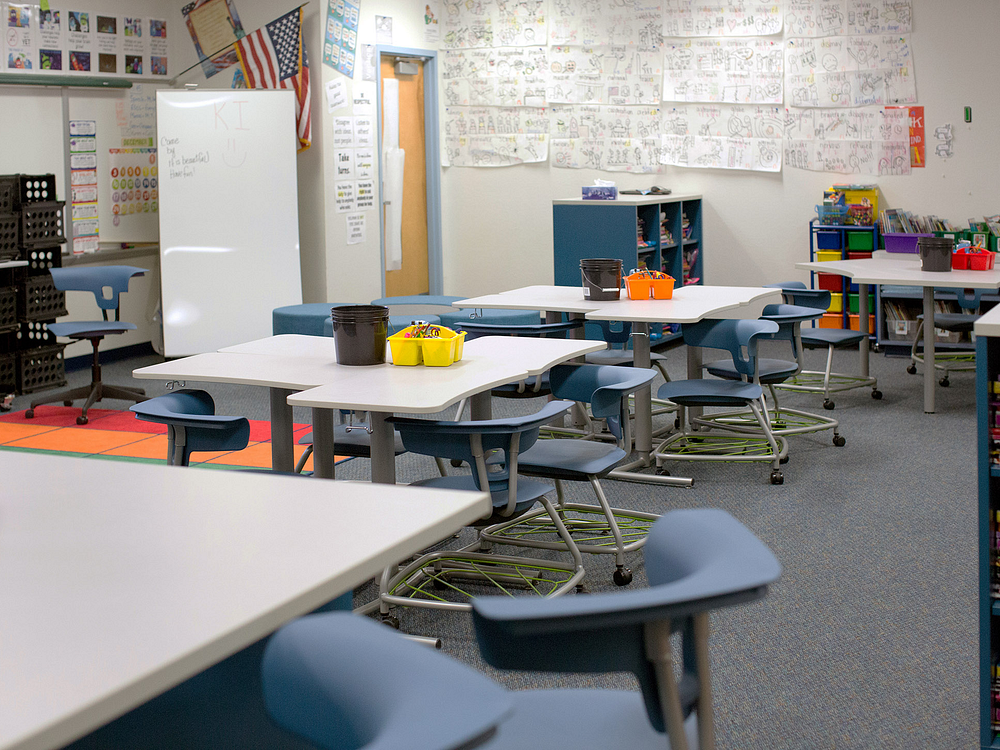 Whether you are a student or a staff member, the look and feel of the classroom is of the utmost importance. While visually it needs to be appealing, there are also underlying psychological reasons that classrooms are designed the way they are. Everything from the bulletin boards on the wall to the color of the floor tiles, each aspect of the classroom must be carefully considered. The ideal classroom has a balance of color, warmth, and cleanliness. This promotes student focus and productivity as well as creating a welcoming environment for parents and other guests.
Why and How Should I Revamp My School Chairs?
At Shiffler, we often visit schools and classrooms that could use a little love. The most obvious issues are typically the school chairs and the floor scratches emanating therefrom. Thankfully, we have put together this buying guide in response to these issues that we continue to see in classes across the country. Never fear! There are easy fixes that can be done by a teacher, staff member, and even the maintenance or facility team. We are suggesting school chair replacement part solutions that are cost-effective, quick to apply, and yet make a big impact on students and staff alike. We also cover various floor protection options to ensure your school chairs are stable and not scratching your floors.
What School Chair Parts Can Be Replaced?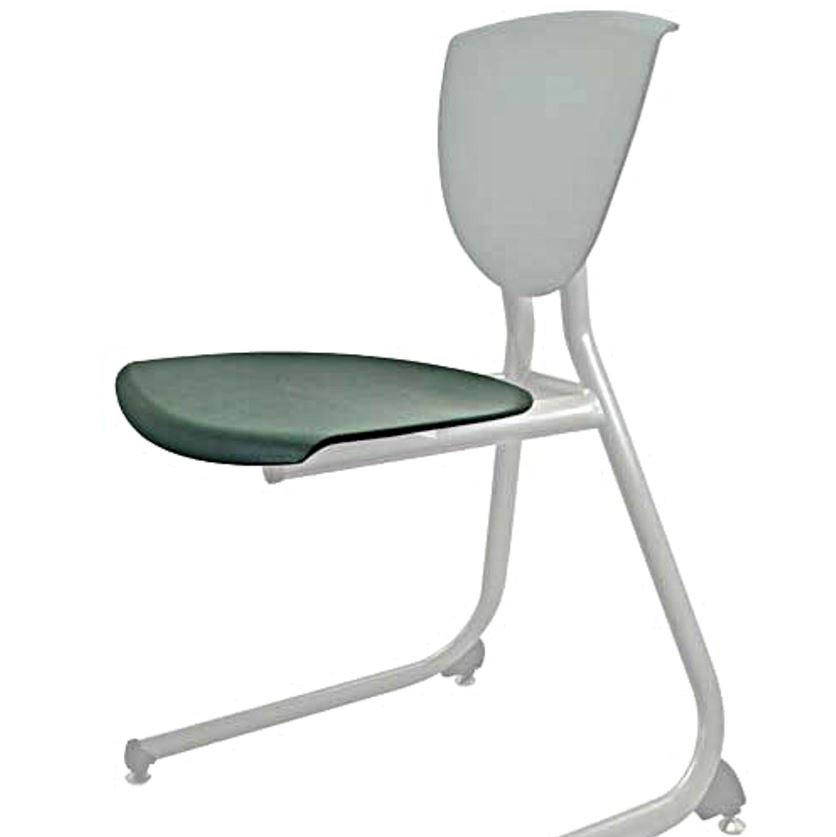 Let's start with the basics – the main components of a school chair. School chairs are typically comprised of a seat, back, legs, and chair glides. Due to the heavy use throughout the day for 9+ months of the school year, school chairs can wear out. No matter how high the quality of school chairs, with time and repeated use by multiple students, school chairs will require replacement parts. To summarize, school chair replacement parts include:
We recommend reviewing your school chair or chairs in detail in case multiple parts need to be replaced. As you can imagine, it's much easier to replace several parts of a school chair at once instead of having to do it piece meal. This will also help reduce your shipping costs as we can pack multiple school chair replacement parts into one package. We suggest you reach out to our team during your consideration process as we may also be able to offer a bulk or volume discount on your school chair replacement parts!
What are the Top Brands for School Chair Seats?
We get this question a lot as customers are trying to find the best quality at the sharpest price for replacement school chair seats. We do carry several top school chair brands including Krueger International (KI), National Public Seating (NPS), and Virco. We also offer universal school chair seat options in case you have an older, discontinued, or hard to find brand. Regardless of your brand of choice, be sure to note the style and measurements of your existing school chair. For KI replacement parts, for example, we carry both Ruckus and Intellect line specific parts so you are sure to find the right fit and match.
What Options Do I Have for Chair Leg Caps and Glides?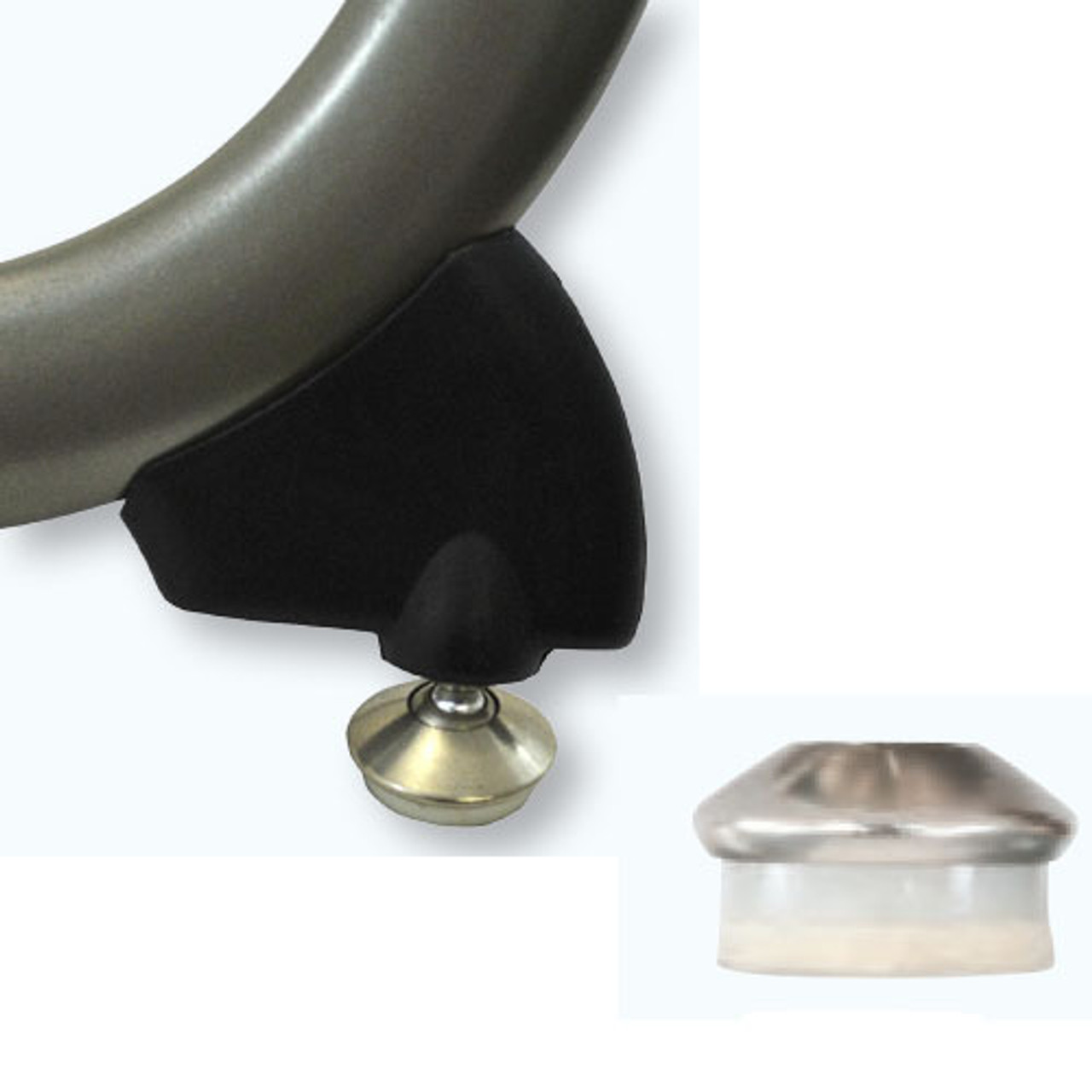 Floor protection for school chairs is one of our specialties here at Shiffler. We not only have a broad selection of chair leg caps for school chairs, we also stock most of them in our own warehouse. That means they ship quickly to you on demand. You can stabilize your wobbly school chair and protect your newly-waxes floor all with one chair glide. Here are some different styles of chair leg caps and chair glides that are simple school chair replacements: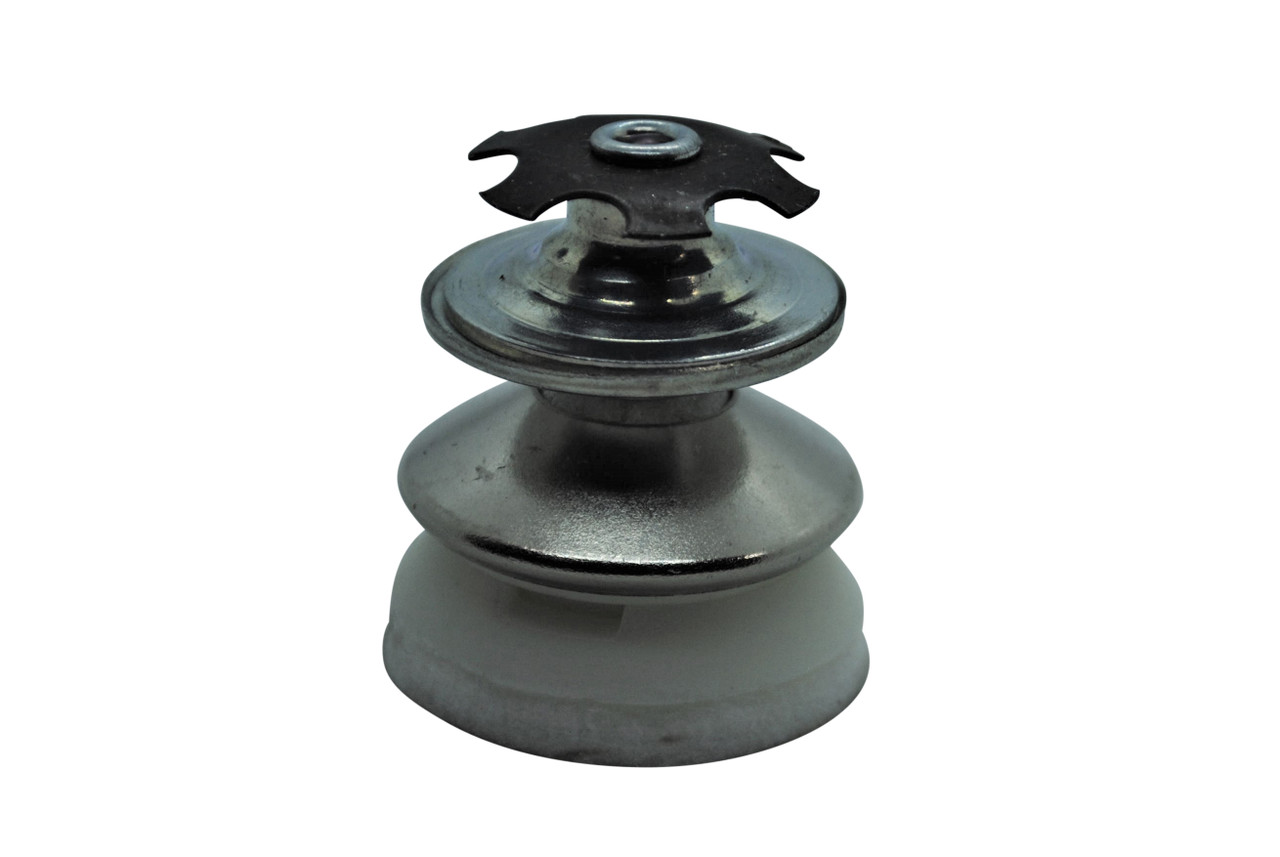 While you may not need KI brand replacement parts for your school chair, you can use these parts as examples of the different components that can be swapped. Some replacement parts are a bit more standardized so visit our floor protection page and reach out to our staff for additional assistance.
How Do I Choose the Correct KI Replacement Parts?
KI is a very popular brand for school chairs. With that comes the need for KI replacement parts! While our online catalog includes images of the actual KI replacement parts as well as specifications, it can sometimes be difficult to know what replacement parts you may need. As noted, our KI replacement parts for school chairs are broken down by popular collections, such as Intellect, Learn2Doni, Opt4, and Ruckus. We carry KI replacement seats, replacement chair backs, replacement casters, and floor protection for all of the top KI school chairs.
School Chair Replacement Parts from Shiffler
Keeping your school chairs in working order can be no small feat! We here at Shiffler Equipment understand that and focus on offering year-round inventory on replacement school chair parts. That way, you can update your school chairs at any time and within budget! It is always easier to get approval for a few chair seat replacements instead of a few dozen completely new chairs. Our lead times for school chair parts are also more reasonable than full chairs, which can take upwards of a month at any given time. Most importantly, your students will feel comfortable and can focus when their chairs are wobble-free and their seats are not cracked. Give us a call, check out the links above, or chat with us from any page on our site to start getting your school chairs back in order.