Replacing full lockers and especially built-in locker banks adds up quickly budget-wise and becomes a full renovation-style project in no time. Depending on your space or school, you may have a unique configuration, a discontinued locker brand, or even an unmatchable existing color. Locker installation projects often need to be done during the summer or other school breaks. There might be one or two lockers in a bank that are deemed unusable but would make the whole surrounding locker area unworkable during the replacement process.
Luckily, there are often locker parts and hardware pieces that can be replaced or repaired to help preserve and extend the life of your existing lockers. Our team here at Shiffler Equipment wrote the following buying guide to help walk you through the different options we offer for locker part replacements. We have nearly 1000 locker parts and hardware, so we want to help you make sense of it all!
Please call, email, or chat us and we will work with you every step of the way to ensure you get the locker replacement parts that you need. We also carry stock of a majority of our catalog of locker parts so chances are, you can speak with our team, choose your parts, and have them shipped to your door, all within a week's time!
What Locker Parts Can be Replaced or Repaired?
The best place to start for a locker replacement project is to establish exactly what part or parts need to be replaced or repaired. Below, you will find a list of the most popular locker parts that we help our various customers match and order. Do not be intimidated by the length of this list! Our team is always on standby to help work through this with you. We are often able to find a solution that is a simple fix or replacement that your existing maintenance or facility team can handle, without having to bring in an outside repair company.
The following locker parts are replaceable:
Lock Bars (or any individual lock bar components = latch fingers, springs, bumpers)
Body Components (sides, tops, bottoms, shelves / dividers, rear legs, finished ends, slip joints & fillers)
Doors (on welded lockers)
Bases – Zee Base, Closed Bases
Locks (built in, padlocks)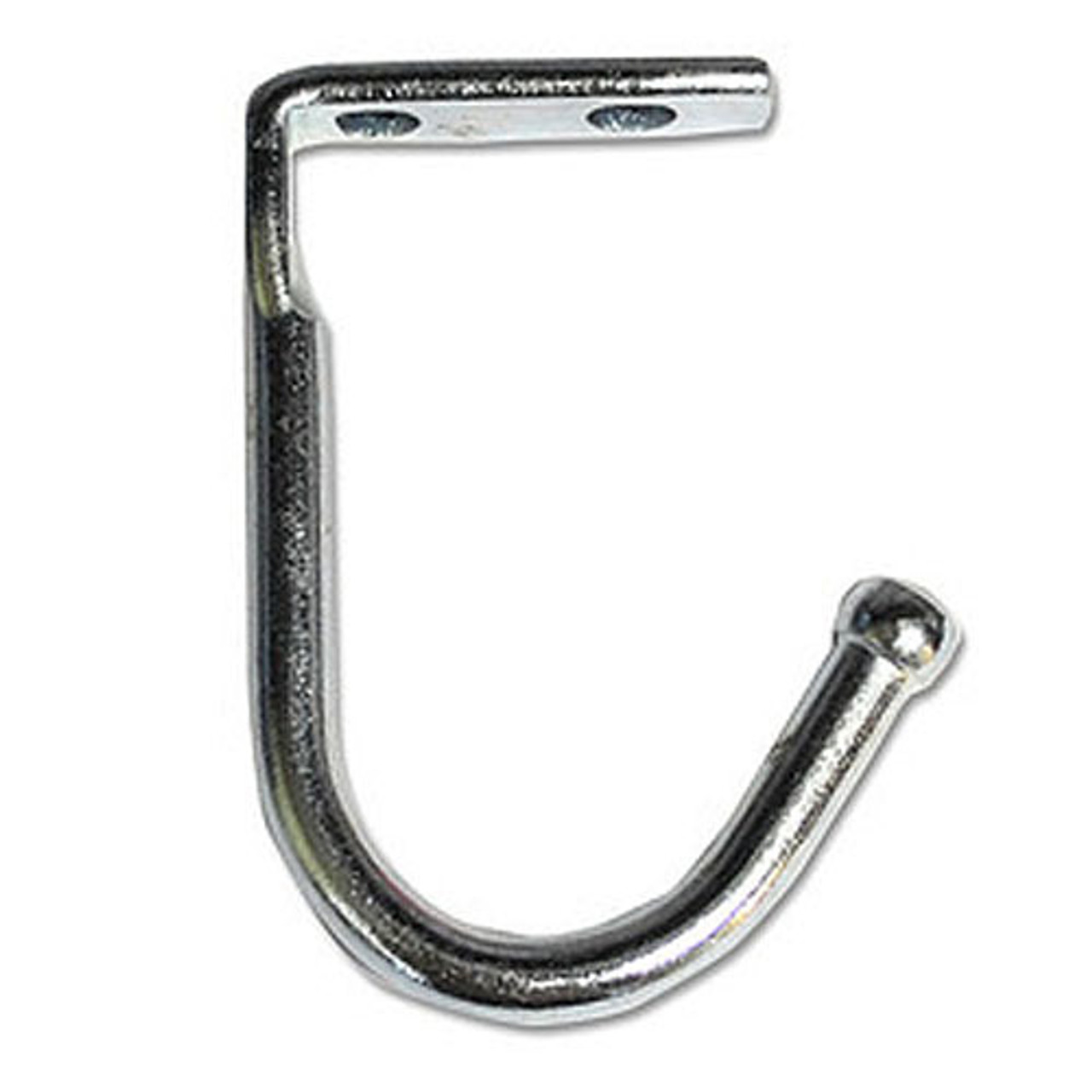 Once you verify which part or parts of your locker need replacing, you will be better equipped to navigate our website and narrow your searches and filters accordingly. Likewise, you will be able to explain the issue to our team if you better understand all of the different pieces involved.
A majority of the parts listed above are manufacturer specific. Sometimes the brand will be clearly inscribed on the locker parts themselves, but they often require some detective work. Our next section touches on how to best find the manufacturer so you can order the correct replacement parts.
How Do You Identify Your Locker Manufacturer?
When our team is assisting you with finding the correct locker replacement piece, our initial questions are often about the locker manufacturer. While it may be obvious on some lockers with a brand front and center, there are others that casually list their brand within their locker parts.
We suggest you check the following areas on your locker and/or note certain characteristics to help us determine which locker manufacturer you need replacement parts for:
Overall Design, Materials, Colors, and Options
The best way to find the correct replacement part that will fit is to narrow down the manufacturer. If the above locations/qualities do not help you find a clear manufacturer, we may ask you to share some images. Our team here at Shiffler has years of experience and chances are, they have worked with your brand and model locker before and can help identify the manufacturer.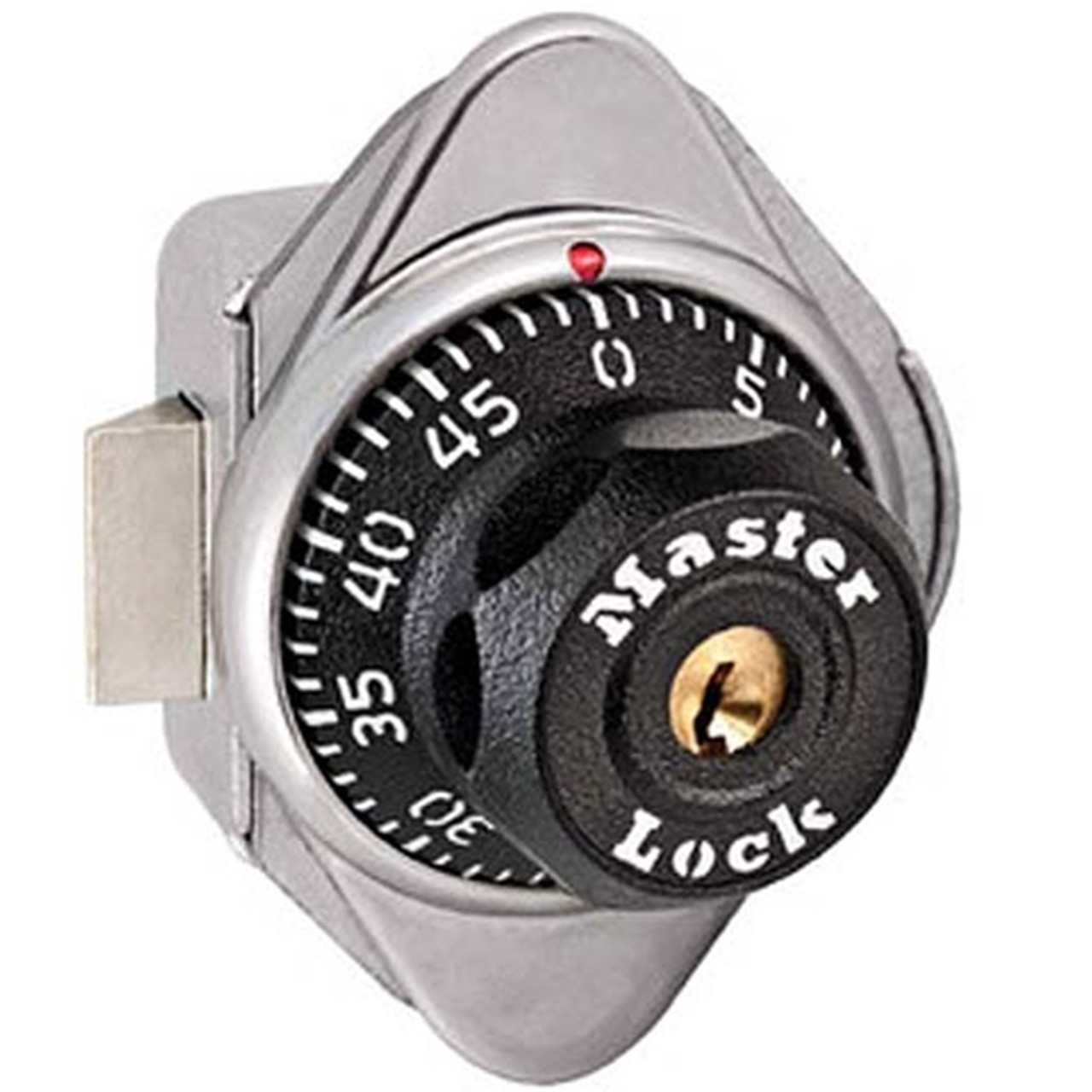 What Manufacturers Offer Locker Replacement Parts and Hardware?
All locker manufacturers produce replacement hardware and repair parts for their school lockers. However, they often do not sell directly to consumers or schools, which is where Shiffler steps in! We have exclusive relationships with the top locker manufacturers and are often the sole vendor of a lot of the replacement locker parts you need. Our team realizes the importance of having not only the breadth of locker parts but also the depth; we do our best to keep inventory of these parts in stock at our Ohio warehouse.
The following key manufacturers and brands have replacement locker parts available from Shiffler:
While this list is nearly all-inclusive, we can always help source locker replacement parts from other manufacturers. We may even be able to find a universal part that will solve your issue, which is especially helpful when it comes to discontinued replacement parts.
What All Can Be Done for Preventative Maintenance on Your Lockers?
While the rest of this buying guide focuses on reactive measures to be taken once your locker needs replacement parts or repairs, there are a number of situations and proactive steps to take so you can avoid having to replace parts once they are damaged or broken.
Replace rusty or damaged components
Remove graffiti or stains
Tighten all fasteners and check anchoring
Adjust door closing alignment (shimming / anchoring of lockers, hinge adjustments)
Keep Latching Systems "Moving"
Repair / Replace any wear components

Latch Hooks (can be straightened with BU-0119 tool)
Latch Fingers
Springs
Lubricate Hinges and Latch Hooks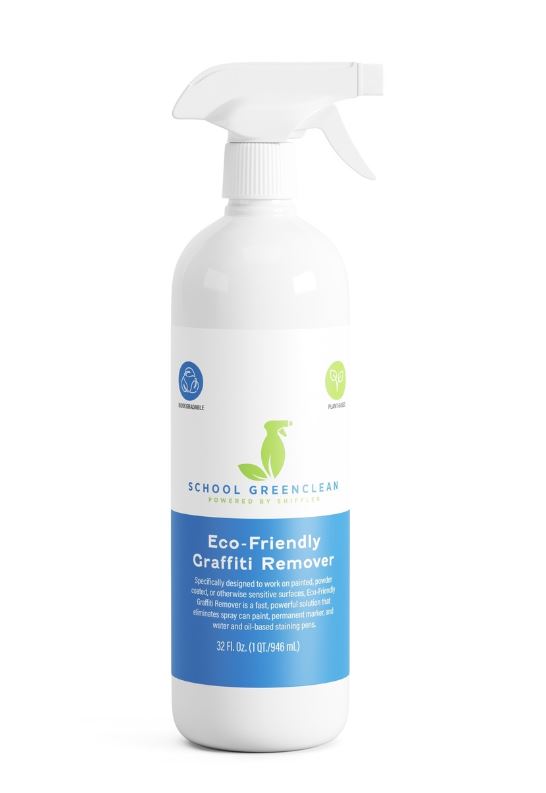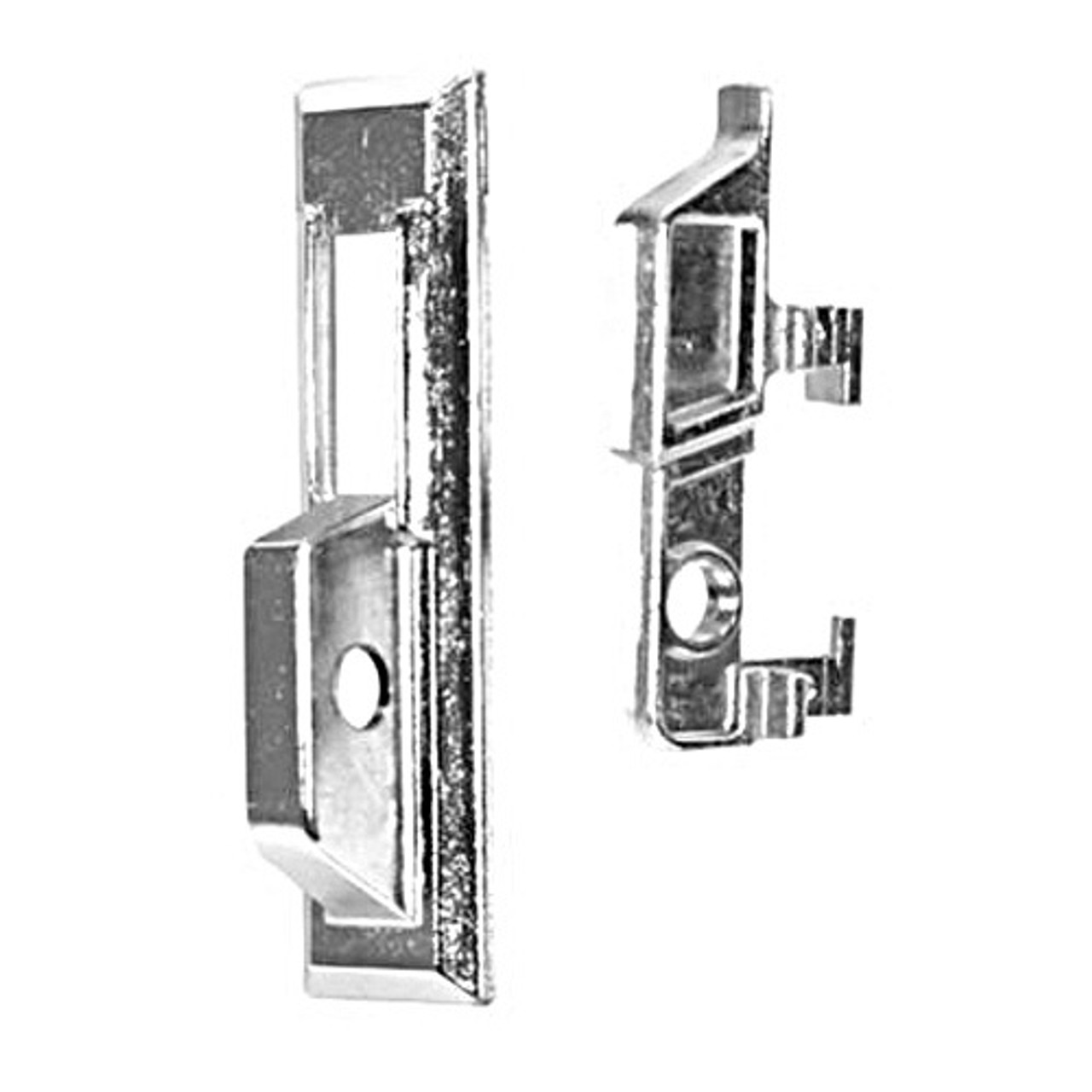 Locker Replacement Parts and Repairs from Shiffler Equipment
As you can see, there are several ways you can fix and repair your existing school lockers. Our suggestion is to proactively repair or replace your locker parts to avoid them being out of commission. Even if there are unexpected breakages, our quick ship items are in stock all-year round and can be ordered and received within a week, anywhere in the US! Our team here at Shiffler is well-versed in lockers and locker parts; we are available by phone, email, and even chat to help you match your replacement locker part. To avoid unforeseen, unusable lockers for an extended period, work with your sales rep or our team to help replace and update your locker parts today!