Wintertime brings cold, cozy weather, winter break, and a fresh new year! And while most of winter's offerings are positive and welcome, there are often maintenance projects and hazards that arise due to the inclement weather. Schools and other facilities, such as churches and hotels, are no exception! Year after year, maintenance staff are forced to scramble post-winter break to repair and fix issues that occurred while the building was unoccupied.
Our Shiffler Equipment team put together these top 5 tips to help you prepare for and maintain your school or facility for this cold winter. You can use this as a checklist to ensure you have inspected your building top to bottom and have made some proactive fixes to prevent some disasters. We are here to help so let us know by phone, email, or on-screen chat if we can help evaluate this list with your team.
1. Prevent Slipping in Entryways and Stairs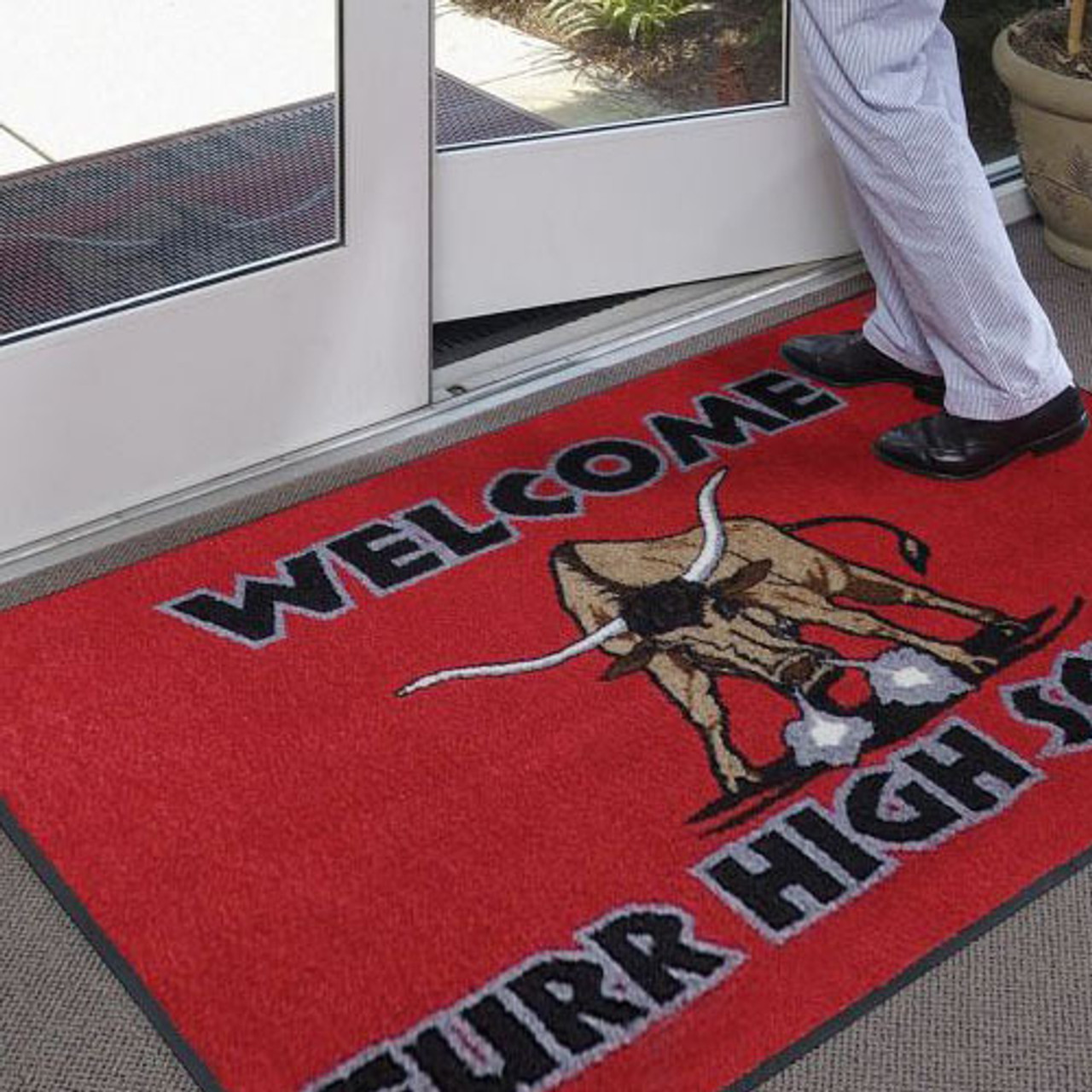 With snow or rain outside, it's easy for high traffic entrances to become dangerous zones. The easiest way to keep doorways slip-free is to add indoor outdoor mats. Waterhog mats are designed to absorb liquids and moisture by being a scraper mat. Waterhog door mats come in a variety of shapes and sizes but all work to keep dirt and moisture at a minimum.
Even logo mats on the indoor side of your building's entrance give students and staff a quick place to dry their shoe soles. Custom floor mats work double duty; they prevent slips and help unite your school with your colors, motto, or even mascot.
The best type of mat for wintertime, however, might be the heated outdoor mat. These snow melting mats are electric and help keep pathways clear of ice and snow. An unobstructed route thanks to a heated floor mat allows for easy entrance for your students and staff.
Stairs can be considered a hazard at any time, but especially when they are wet from winter weather. We recommend adding stair treads, especially vinyl stair treads, to prevent slipping on stairs. A stair tread can be applied with a simple stair tread adhesive, making it a quick update to avoid the hazard.
2. Maintain Floors from Added Dirt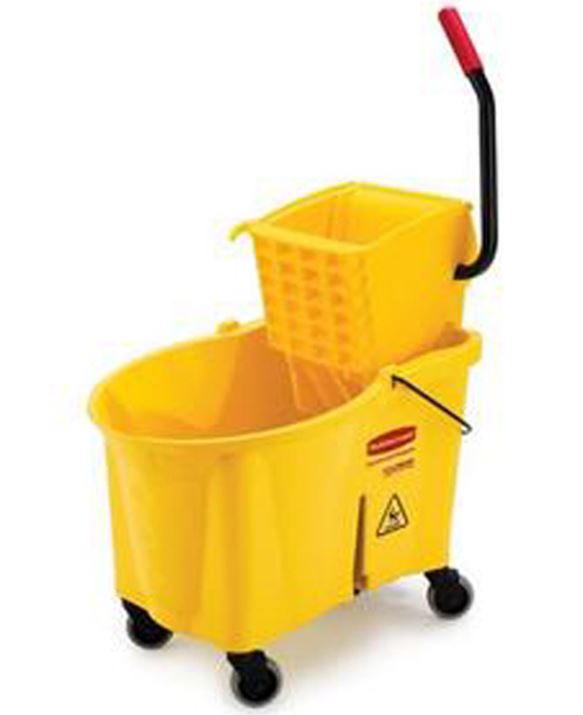 Wintertime floors not only get wet and slippery from the rain or snow of the outdoors, but they also get dirtier much faster. The first step to cleaning your floors the proper way is to remove all the furniture. While there are some more general furniture mover dollies, there are also product-specific movers. A desk mover, for example, is designed to balance a large teacher style desk properly for moving. There are also dollies that can hold both chairs and tables at the same time, ideal for an auditorium or cafeteria. You may also need to move filing cabinets or boxes so having the proper moving dolly is a necessity.
Once you have an empty room or hallway, you are set to do the initial cleaning. We suggest using a Hydrogen Peroxide based product to avoid the strong scent of other cleaners, such as bleach. Then with a simple sponge mop and bucket or a mop bucket with wringer, you can complete your preliminary maintenance.
Lastly, schools and facilities with expansive tile or wood floors can always benefit from a floor polishing. You can start out with a larger floor polisher to cover the bigger areas so you can make broad strokes. Then for corners, edges, and smaller spaces, you can finish the job with a mini edger for floor polishing.
3. Protect Students and Staff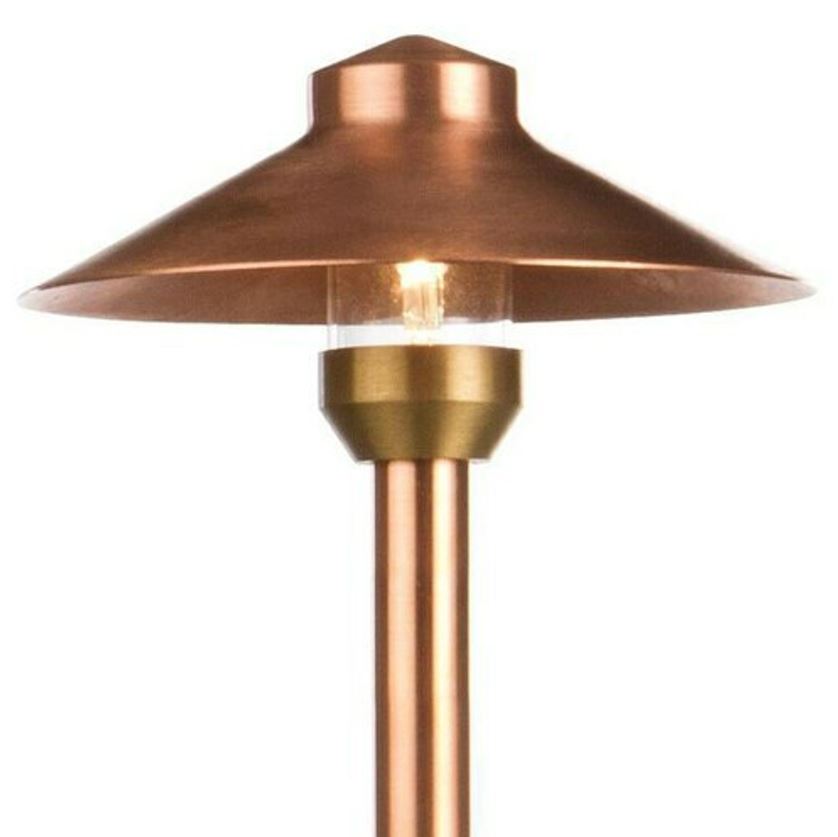 One of the most important winter maintenance tips for your school focuses on the safety of your students and staff. With wind, snow, and rain pounding down most heavily during the winter season, safety signs both indoors and out can become a valuable guide for your students.
A myriad of safety signs can be used indoors to keep everyone aware of the dangers of wet floors. As noted previously, it is easy for snow and rain to be tracked inside. Even with the use of indoor outdoor floor mats, students may be in a rush and can potentially bypass said mats. We recommend having several caution signs and at least one wet floor sign posted/present at each entryway. This not only reminds students and staff to proceed with caution, but it can also be a prompt that they should give their shoes one last wipe before entering the building. Your best bet is to use a floor sign with multiple languages to warn against wet floors. A folding caution sign is handy for your maintenance crew so it can be easily stored for those warm, summer months. You can also utilize a safety cone with the wet floor warning as these can be stacked when not in use. Of course, these also double for your team to place out when they are mopping to also avoid unnecessary slipping.
Another crucial safety sign that can be posted during your winter maintenance time is a severe weather map. This helps guide anyone in your school and show them the evacuation path in case of outages or other weather-related emergencies. These severe weather maps are often placed in water proof holders and hung in every classroom and near major gathering places, such as gyms or cafeterias.
Outdoor lights are another necessity that become even more important in the winter when it gets dark early. It can be dangerous to send students to the bus or even to their parents' cars when the building and pathways are not well-lit. We recommend hanging outdoor light fixtures to ensure proper illumination. Outdoor led lights can light a pathway from your school entrance/exit all the way to the parking lot for maximum safety and guidance. Led outdoor lighting is long-lasting which means it will be functional all-year long, not just during wintertime.
The harsh weather conditions in wintertime can even wreak havoc on your outdoor locks. We recommend replacing your existing locks with weather proof locks as these help ward off rust and damage caused by too much moisture. This will allow you to keep your garbage sheds and equipment garages properly sealed regardless of the inclement weather.
4. Keep Doors Shut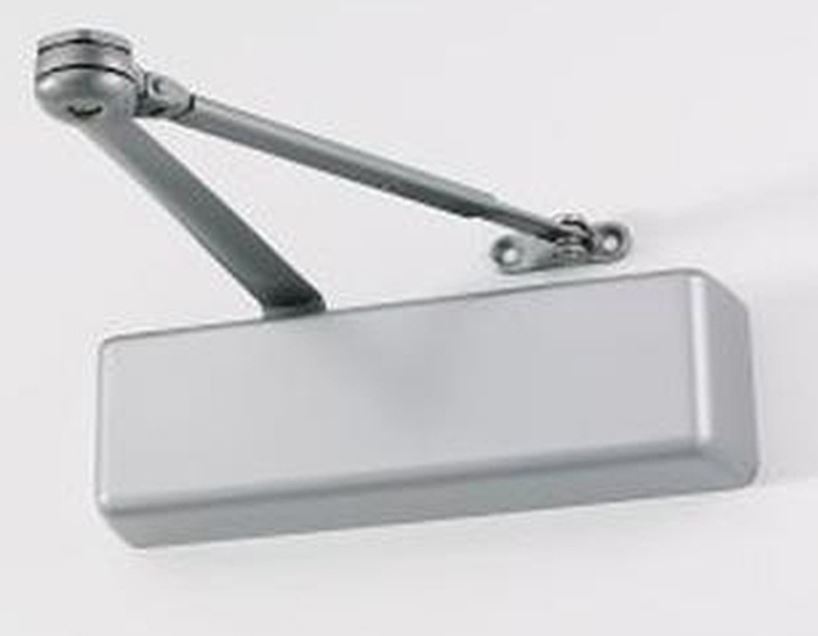 Cold drafts are an unwelcome guest. The cost of heating a school or facility is expensive enough without letting the warm air escape outside! Therefore, as part of your winter maintenance program, we recommend checking all doors and hinges to ensure that they will remain properly shut even during the windiest days.
Our customers over the years often ask how to fix a door hinge. We thankfully offer several options for hinge mending. Fixing a door hinge allows you to adjust the door mount to avoiding rubbing and jamming. Wooden doors often expand and contract with the cold weather so adjusting your door hinge will ensure the best seal for your door to avoid a draft or worst-case scenario, an unwanted open door.
Along the same lines as fixing and adjusting your door hinges, door closers are designed to help keep your heavy doors shut. A door closer is designed to do just that; door closing devices automatically pull a typically outside door shut if the user forgets to do so. Door closers come in left hand or right hand options and even universal non-handed varieties. There are also magnetic door holders that can be programmed to release and shut a door after a designated time. No matter which door closer you choose, they will all accomplish our recommended tip of keeping your doors shut.
Finally, should a door fail to stay shut, we do recommend part of your winter maintenance check to include door stops and/or wall mounted door bumpers. Bumpers for doors ensure that even if a door swings open with great force, the handle or other parts won't damage the door behind it. We do suggest being proactive with our hinge fixing or door closers but a door bumper will at least save your drywall or paint finish in a pinch.
5. Watch for Freezing Temperatures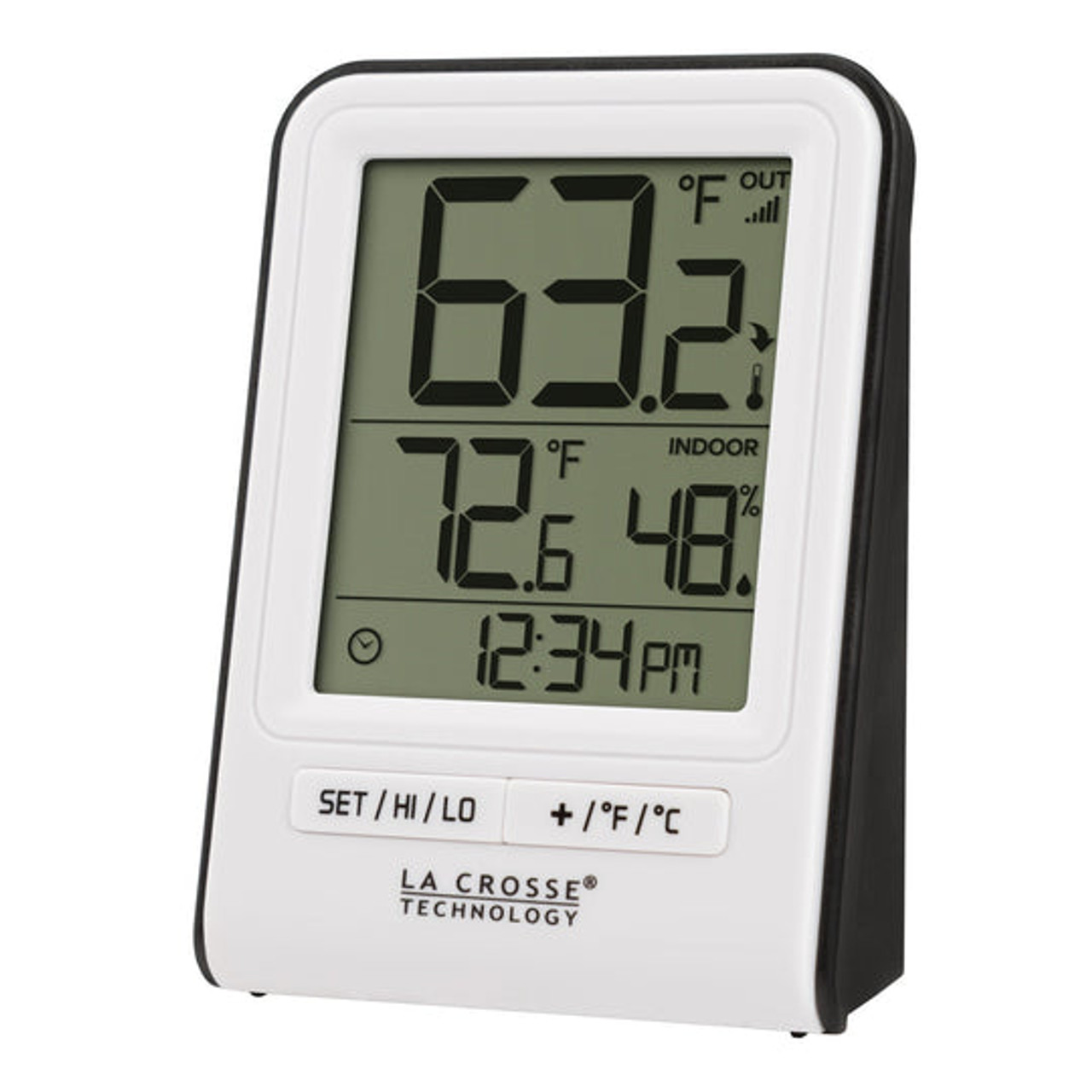 This preceding list of our top tips for winter maintenance is not in any particular order of importance. However, there is a theme of proactivity, and this final tip has a few solid preemptive measures one can take. A weather station allows you to view indoor and outdoor temperature or humidity, allowing you in 7 different languages to track the current conditions. These weather stations can be extremely helpful when the staff is trying to determine closures or safe timing. A digital thermometer and hygrometer are necessary tools to have on hand and prepare for winter maintenance.
Keeping an eye on freezing temperatures can also help prevent plumbing issues. Pipe repair kits can be used either proactively or reactively in order to seal off a broken or potentially bursting pipe. There are also head gasket sealer adhesives that can eliminate leakage due to freezing pipes. Another winter maintenance item to have on hand would be a backup flush valve for pipe repair. These offer a no leak handle feature, allowing you to quickly replace a valve damaged due to freezing weather.
Winter Maintenance Checklist by Shiffler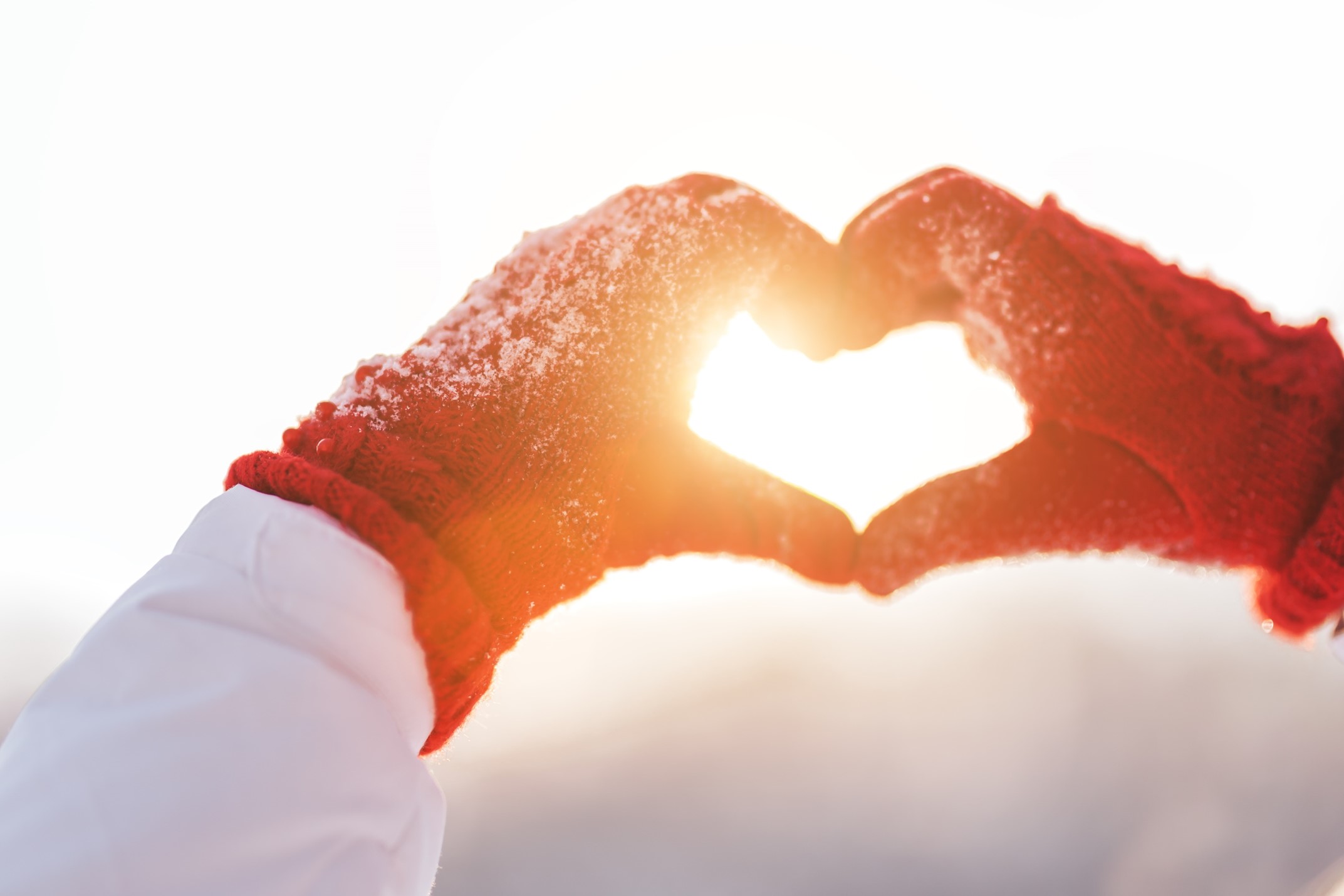 We care a great deal about our partners and their safety. This winter maintenance checklist of top tips will help your facility team be proactive and prepared for whatever this winter season may bring. Time permitting, these tips can be checked year-round to maintain a fully functional and safe environment for students and teachers alike. Should you have any questions or need any assistance working through this list of tips, please contact our team via phone, email, or web chat on your screen now. Here's to a safe, warm, and dry winter season for us all!